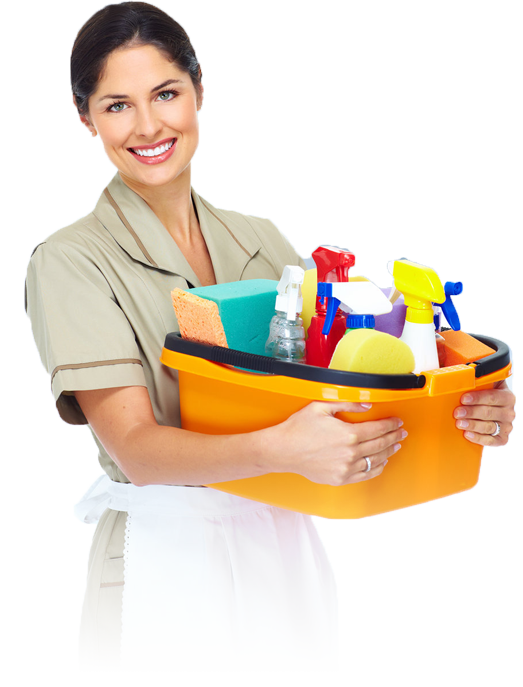 About Us
Mission Statement
We are a family owned operation serving the community since 2001.  With nearly 20 years in the business, we have plenty of experience meeting the needs of our clients. There is not a job too big or too small for us. We offer professional cleaning at amateur prices. So whether you are a customer that has been with us since the beginning or a potential new customer, we are here to help. God bless and have a great day!
 Licensed, Bonded & Insured
We are licensed, bonded, and insured. We believe in offering our clients peace of mind knowing they are always protected when they choose the professionals at Debra's Cleaning.
 Fast & Effective Service
Our proven systems are safe, fast, and effective. Approved by the CDC and EPA. The products used while cleaning are CDC & FDA recommended products.
 Reliable Staff
It is essential to us that we hire honest and reliable people to join our team. Our staff members undergo thorough screening processes, so you can have the peace of mind, when they are cleaning your home.
 Affordable Prices
It should not cost an arm and a leg to have your space cleaned and we stand by that.  That's why we make sure we offer professional services at amateur prices.
Offering High Quality Cleaning Services Since 2001
Services
From cleaning the windows in your home to keeping your business offices tidy, we clean to a proven system so nothing is ever missed!
Client Testimonials
Thank you Debra's cleaning for doing an amazing job on my home! 5⭐⭐⭐⭐⭐ service, and highly recommend! Awesome attention to detail, great customer service, and very reasonable prices!

Rhiannon Davidson


April 9, 2020

Debra has been doing my house cleanings for 10+ years and she has become family to us. She was here when my husband went through leukemia and cleaned my home to make it a safe environment for him. She was even there for me when he passed. She does always does the little things I ask for that are extra and does not nickel and dime me. I would highly recommend her, I trust her so much that I have given her the keys to my house. As long as I have known her, she has always been reliable.

Carol Kimball


April 5, 2020

Thank you to Debras Cleaning for being such an amazing company. They are very attentive to detail, and they always go the extra mile. Definitely would recommend them to anyone.

Felicia Coe Taylor


April 4, 2020

Tracie Brown


April 3, 2020

Debra did a phenomenal job at cleaning my home, she was very sweet, professional and reasonably priced.

Stephanie Moreno


April 2, 2020

Ronnie Foster


April 1, 2020

Debra is the best! We are so grateful to have found her. She's been helping us for the past 3+ years and we don't know what we would do with her! She takes such pride in her work and we always know we can can count on her to leave our home looking beautiful! You really get your money's worth and we recommend her wholeheartedly. Thanks Debbie!

Erik Liekoski


March 27, 2020

Debras Cleaning was a very reasonably price and professional company. They showed up on time and were very thorough in their job. And they came very highly recommend from my friend and now I know why. I would definitely recommend them to anyone that needs a house cleaning done. ?? ???

Jordan Cook


March 26, 2020

Debra's Cleaning Service's Did a excellent Job Fast efficient service, I would highly recommended this great team

Caryn Craig


March 15, 2020